Reading Time:
3
minutes
Artificial Intelligence (AI) is quickly transforming many parts of our lives. From healthcare during the covid-19 pandemic to transport, this revolutionary technology is impacting changes in all sectors, markets, and fields in a significant way.
As time goes by, the amount of investments in AI continues to grow. By 2019, the industry made up to $40 billion investment globally, while it's estimated to make over $15.7 trillion investment in the global GDP by 2030.
So, AI stocks are clearly becoming enviable. It is even thought to be shaping the future of the stock market. Right now, there are lots of Artificial Intelligence stocks and start-ups to invest in. However, if you are keen to invest in a large-cap leading company in AI technology, then our list includes Alphabet, Microsoft, Amazon, and the Baidu AI companies.
3 Best large cap artificial intelligence AI stocks to buy right now
1. Alphabet (Google)
Market value: $1.842 trillion
Alphabet Inc. (GOOG, GOOGL) made its first public offering in 2004. Initially known as Google, it changed its name to Alphabet, which reflected its fast expanding businesses. And it continues to operate as the most extensive search and advertising company in the world.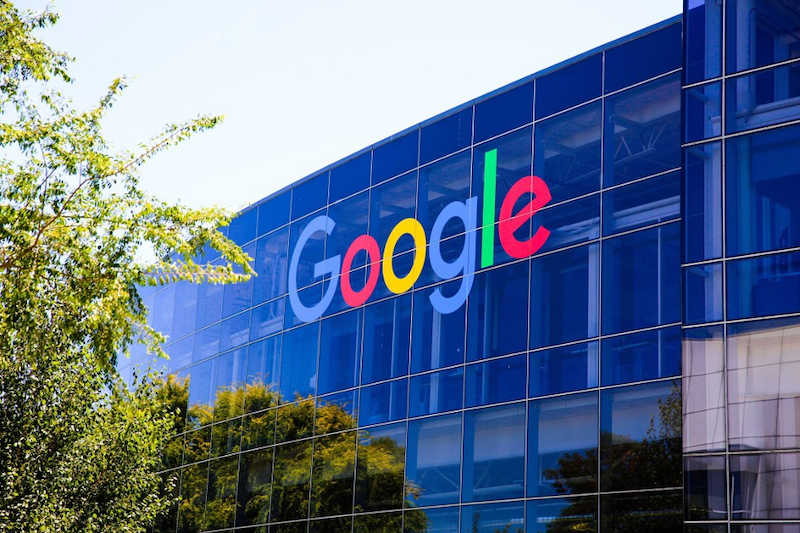 The company started by acquiring smaller and non-public AI companies. To date, the company owns several AI operating companies including Google Assistant and its autonomous car Waymo. Shares by Alphabet have grown tremendously in the first quarter of the year, given its continued recovery in advertisements, improved cost controls, and more robust revenue growth. With over a $1.842 trillion market cap, it boasts the best technology stocks in the market and has a YTD return of over 67%!.
2. Microsoft Corporation
MSFT market value: $2.324 Trillion.
The technology company is located in Washington and deals with software products. It utilizes artificial intelligence to leverage its cloud business that primarily depends on AI technology to deliver goods to its chains of companies and organizations.
For any investors with intentions of taking advantage of the current growth in AI, it requires a closer look. It has shown constant progress over time, which guarantees you the returns. The market value of the company as of 2021 is over US $2.328 trillion, which makes it the largest company in the world. Its year-to-date performance stands are at 43.39%, with an annualized gain of 53.86%. Overall, Microsoft is certainly one of the safest AI stocks to buy for the long term.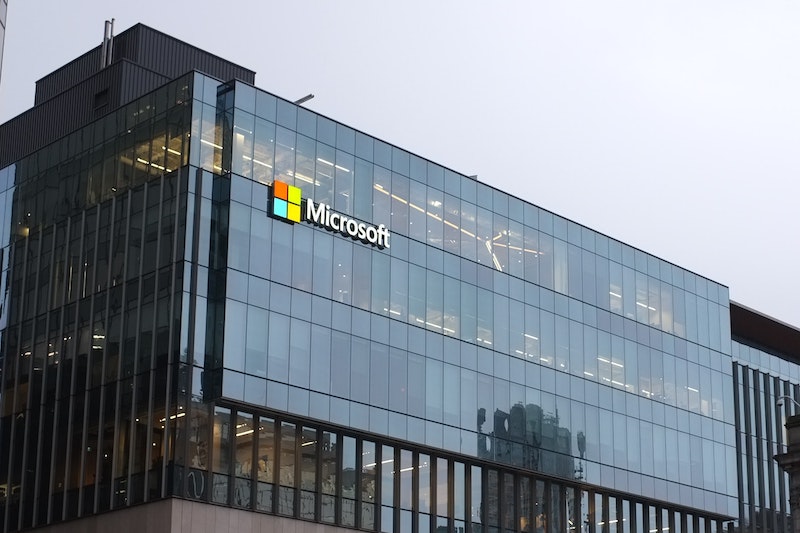 3. Amazon
Market value: $1.7 Trillion
Amazon is currently one of the best utilizers of AI technology. It uses AI for various purposes, such as voice-activated technology, its web services, and the Amazon Go. It also holds an undefeated dominance in e-commerce, which is also AI-enabled.
The bottom line, Amazon utilizes AI in developing almost all its infrastructures and building its business. With over $1.7 trillion market cap and an annual performance percentage of around 26.3%, it is, in our view, one of the best artificial intelligence stocks in the market.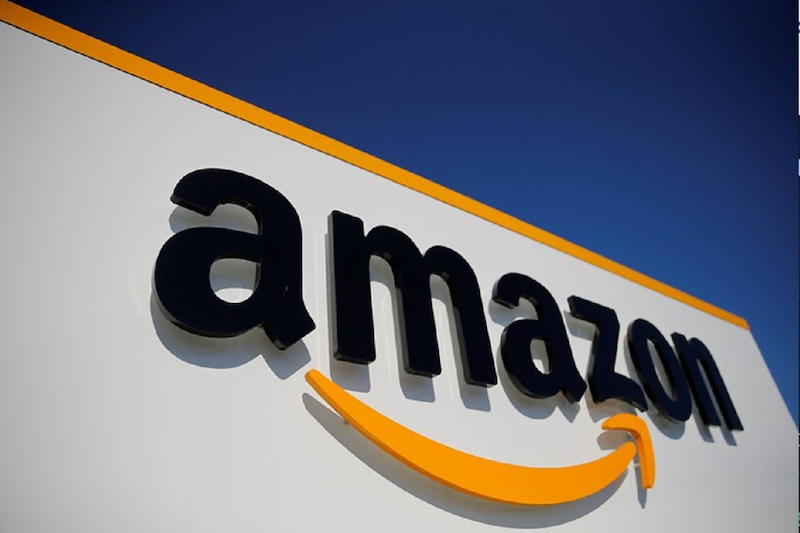 Things to know
There are always risks that you should know about before buying a company's stock. Right now, the markets are in a fragile state, and there's huge anticipation for a crash or at least a correction. However, the recent boom in AI means that their value will go higher in the future. Notably, the dominance of the three AI companies makes it almost sure that they will grow their investments with the companies.
Artificial intelligence is quickly becoming ingrained in our lives. Even during the covid-19 pandemic, AI has proved helpful in our lives. As an investor, you are most likely considering a long-term investment choice with long-term financial health. These are the best times to consider investing in AI stocks and start your trading activity. With the growing popularity of AI technology applications, this sector is expected to continue to grow.
Latest posts by AllinAllSpace
(see all)