Reading Time:
3
minutes
Exchange-traded Funds (ETFs) offer an excellent way for investors to diversify their investment portfolios through owning various stakes in a pool of companies around the world. There are countless companies and enterprises whose shares are traded publicly worldwide.
In short, the ETFs are an investor's bag of securities. It allows you as an investor to own various shares on an exchange. In essence, it functions the same as stocks, mutual funds, and bonds. And just like stocks in the international market, you are capable of trading ETF shares any time of the day since their prices keep on changing based on their demand and supply.
Having an excellent foundation in cryptocurrency EFTs is key to success in the area. It is particularly essential to ensure a higher return percentage in your investments. With a good knowledge of cryptocurrency ETFs, check out these four best bitcoin and crypto ETFs to invest in right now.
4 Best bitcoin and crypto ETFs to invest in right now
1. ProShares Bitcoin Strategy ETF
Fund Domicile: United States
Share Value: US $43.28
Volatility: N/A
The ProShares Bitcoin Strategy ETF (BITO) started its operations on 19th Oct 2021 following a pent-up demand on assets accruing over $570 million in assets during its first day in the trading market. Surprisingly, ProShares Bitcoin Strategy ETF-driven products held investments of more than $1 billion after just two days – the quickest of any ETF to reach the $1 billion mark.
ProShares Bitcoin Strategy ETF invests in both cash-settled and front-month Bitcoin futures. With a lower fee, BITO collects only 0.95% on investments.
ProShares Bitcoin Strategy ETF has since gained a reasonable crypto legitimacy with positive growth shown on its charts. With this, you can pay greater attention to the crypto space it offers, which will likely lead your investment to grow in volumes in the future.
2. Grayscale Bitcoin Trust
Fund Domicile: United States
Share Value: $44.65
Market Value: $34.4 Billion
YTD: 55.28%
It has remained to be the most significant Bitcoin fund for several years now. Grayscale Bitcoin Trust manages over $40 billion in digital currency assets as of 2021. However, Bitcoin represents much of this.
Since Grayscale Bitcoin Trust holds actual Bitcoin as opposed to the derivative contracts like the ProShares fund, it is easier to track the prices of its BTC closely as they change to ensure you get fewer risks.
However, the only thing Grayscale Bitcoin Trust needs to work on is the fee on investments. At 2%, it charges higher than other ETFs. But the structure of its fund creates a lot of demand to investors and removes some of the concerns from other ETFs.
3. Valkyrie Bitcoin Strategy
Fund Domicile: United States
Share Value: $24.87
Market Value: N/A
YTD: N/A
Valkyrie Bitcoin Strategy is an actively managed product. The company holds a mixture of front-month futures contracts, corporate bonds, treasury's, and cash. Additionally, it has attracted over $10 million investments just after 5 minutes of its launch to ETF.
Though the company did not put vast amounts of cash on investments during its debut, it is likely to become a giant in the long run.
4. Global X Blockchain ETF
Fund Domicile: United States
Share Value: $31.50
Market Value: N/A
Net Assets: $72.17 million
The Global X Blockchain ETF provides an investment that matches both the price and the yields. With a global tailwind, unconstrained approach, and high growth potential, Global X Blockchain ETF investments are expected to grow over 50% to reach over $19 billion in 2024.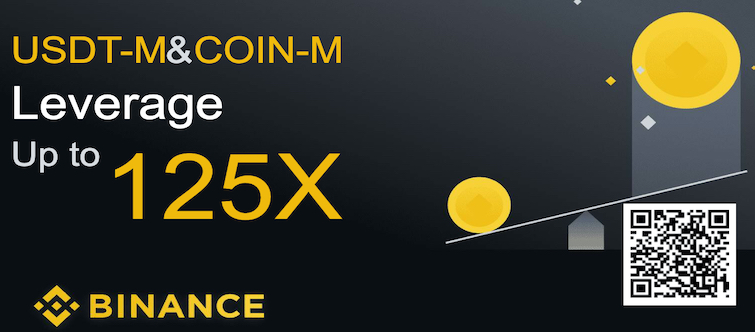 ---
Final take
We have looked at the four best bitcoin and crypto ETFs right now based on their performance and fund size. As an investor, you may want to diversify your investment portfolio. When doing that, look at these four and choose the right option for your investment which guarantees you grown returns, especially when bitcoin slowly becomes a legitimate currency in the financial system.
Latest posts by AllinAllSpace
(see all)