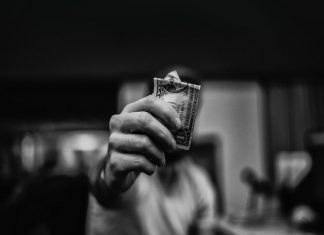 A passive income, who wouldn't want to have that??? Even if you decide to continue working, it can be a great thing to have...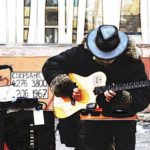 With the new age of individualism, backing tracks are a great solution for lonely musicians (like myself). There are many music apps on iTunes...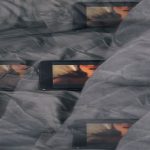 Well, a lot of people watch porn, a lot of people... Porn sites' traffic data is not being published by any source and it's...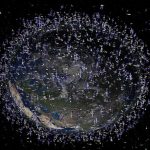 The myth that 'no one owns the sky' has been dispelled a long time ago, on October 4th, 1957 when the Soviets launched the...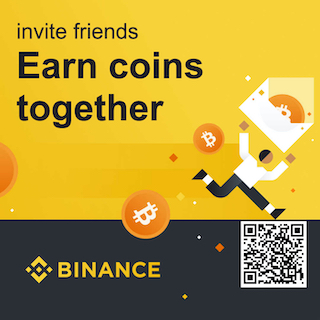 Within a few short years, we've seen cannabidiol (CBD) oil step out of the shadow of its well-known counterpart, THC. Today, you can find...
Nowadays, we are flooded with diets and nutrition-lifestyles which all claim to have a large basis of research and are truly compelling to the...
Black Friday is coming and we have collected the best tech deals for you. This year, Black Friday 2019 falls on November 29 (with Cyber...
It is very difficult to believe that there are still some people out there who don't have access to basic banking needs and 31%...
When we typically think about the first-ever country in the world, the Roman Empire comes to mind. And indeed, the Roman empire was one...
What if? we like to play the 'what if' game. It's hypothetical, unnecessary, foolish in a way but it's also fun and create a...