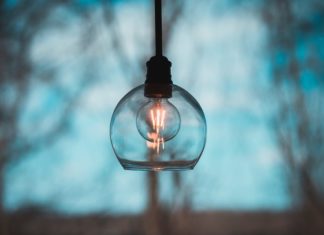 The total number of people ever lived on our planet throughout history is 107,602,707,791, which means 107 billion. Of these, 7,719,170,915 live as...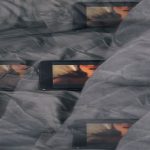 Well, a lot of people watch porn, a lot of people... Porn sites' traffic data is not being published by any source and it's...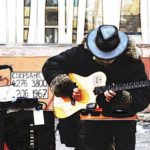 With the new age of individualism, backing tracks are a great solution for lonely musicians (like myself). There are many music apps on iTunes...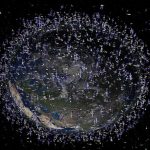 The myth that 'no one owns the sky' has been dispelled a long time ago, on October 4th, 1957 when the Soviets launched the...
With almost every business going online, the cannabis stores are no exception. Now, buying weed and its products is exceptionally easy throughout Canada and...
It wouldn't be wrong to say that 3D printing is the result of a shift in technology from theoretical to real. The things we...
It doesn't matter how trained your pet is; there's always a chance that they lose their way back home, when out for a walk,...
The history of world maps is fascinating and transformative. The world map has changed a lot throughout history from the early days of Ptolemy in...
In the so-called modern life, We all are busy in our never-ending works. Aspirations of getting a high quality of life & achieving a...
Man, I love basketball. The game, the stories, statistics, commentary, and... clothing. In fact, basketball is the most fashionable and stylish sport. Having the...