Reading Time:
4
minutes
People use headsets for their video game consoles for a variety of reasons like playing games at night without disturbing others, getting a better gaming experience, etc. In the old days, most gamers would use corded headsets which were inconvenient; because, cords get in the way of gameplay. Nowadays, wireless headsets are available, so the cord nightmare is a thing of the past. So, let's take a look at some of the best Xbox One wireless headsets as of 2021.
---
5 Best Xbox Wireless Headsets
SteelSeries Arctis 9x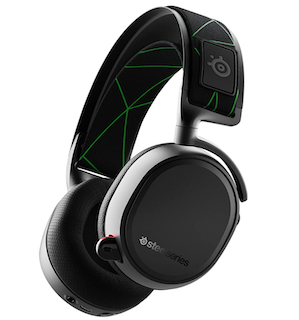 This is the best Xbox wireless headset that users can get for their Xbox console. This headset can connect right to the Xbox One console like an Xbox controller, which means it can only be used for the Xbox. It is made from a durable aluminum frame with a suspension band modeled after an elastic band found on skiing goggles.
The headphones pads are made from a material called Airweave which offers good ear support and breathes well. The headset can last for 20 hours of gameplay on a single charge. There is also a bidirectional microphone that can move around quite easily and can be retracted into the left earphone when it's not needed. Altogether this headset costs $199.99 on Amazon.com.
Razer Nari Ultimate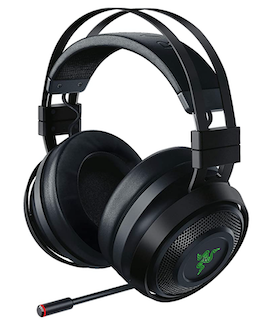 This headset is another good choice that gamers can use with Xbox connectivity, and is exclusive only to the Xbox. The headphones also have hidden eyewear channels, so that people with glasses can use the headset without being uncomfortable.
The headset contains a retractable microphone for talking with a friend and is bendable to move out of the way for convenience. It also has access to good sound when playing on your Xbox. On the negative side, it has a haptic feedback system which can be a little annoying during gameplay. Also, the battery life is not so good when the vibration is on. All in alls, this product can be bought on Amazon for $125.
HyperX CloudX Flight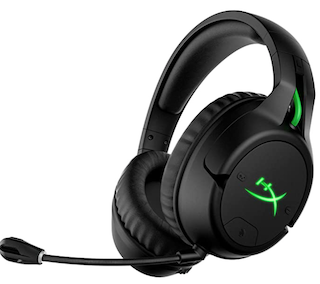 Now, this headset doesn't have Xbox connectivity despite being specially made for Xbox One. This means that the headset comes with a USB RF dongle, which is good for battery life. Thus, the headset gets 30 hours of gameplay and has good cushioning for long gameplay and a detachable microphone.
Another thing to note about this headset is that it is compatible with the new Xbox X. The headset costs 149.99 at Amazon.com.
Turtle Beach Stealth 600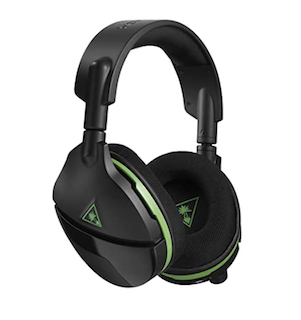 The turtle headset is Xbox compatible and has very good sound when connected to the console. It also has soft ear cushions which are comfortable to wear for those with or without glasses. The microphone in the headset can be flipped to mute the microphone, switch the channels between audio chat and gameplay.
A user can use this headset for 15 hours on a single charge, and it is compatible with the Xbox X. In comparison to most of the headsets on our list, this one is fairly cheap.
Razer Kaira Pro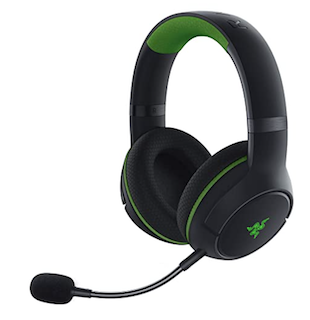 The Razer has a sleek design with neon green accent colors. The earcups on this headset are very comfortable and don't allow a lot of noise to escape the headset; because, of the seal it makes when a person puts it on. This headset can last 21 hours of gameplay which is better than the Razer Nari Ultimate which only lasts for 15 hours.
The sound that comes from the headset isn't great for people who like acoustic music as it will have a de-emphasis on noises like guitars but for those that like electronic music and heavy bass music like Lofi music will find this headset perfect. The microphone is a boom detachable one and also has a good neutral leaning response frequency which will ensure that everyone can be heard when the headset is in use during gameplay. One can buy this headset on Amazon.com for $199.99.
---
Latest posts by AllinAllSpace
(see all)