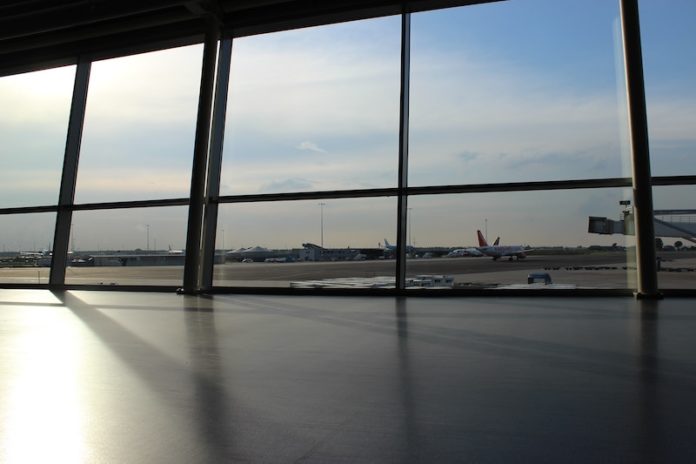 Reading Time:
2
minutes
A high number of low-cost airlines have ceased operation over the past year. Except for the bankruptcy of airline carriers such as Germania Airline, Icelandic WOW Air, and Small Planet Group, other small carriers such as SkyWork, AirLink, Air Costa Rica and more have joined the sad list.
But that's not all. Low-cost airlines which have survived the past year have published disappointing reports. Ryanair, Europe's largest low-cost airline, reported in February the first loss since 2014. Ryanair has reported its weakest annual profit in four years in 2018. The Irish airline posted a profit after a tax of €1 billion, compared to €1.45billion in the previous year due to an increase of fuel prices, the Brexit, and delays in obtaining new Boeing 737.
Ryanair forecasts a profit of €750m to €950m for 2020. The profits include €800m losses of Luadmotion airline, which is a subsidiary of Ryanair Holdings. 
EasyJet, the biggest competitor of Ryanair, also published disappointing reports. One of the first low-cost airlines has reported huge losses of £275m in May. The British budget airline noted the rise in fuel prices and the uncertainty the revolves around Brexit.
Low-cost airlines are highly affected by the price of fuel, the growing competition in the industry, and low load factor. Those can be a game changer for all low-cost carriers.
The uncertainty over Brexit was another major factor that impacted low-cost airlines. For example, The United Kingdom is responsible for a quarter of Ryanair's income and is a major market for all low-cost airlines. 
Will low-cost airlines survive?
Absolutely. Low-cost airlines will adapt to economic and financial developments and continue to offer cheap budget flights. Nonetheless, some low-cost airlines will pay the price of being small companies at the maturity stage of the industry. At the time of writing, there are 136 low-cost airlines all over the globe. Going forward, only the strong will survive – Small carriers do not have the cushion to adjust in times of high fuel prices, and a slowdown in the global economy.
The current stage is significant for low-cost airlines. Carriers that will manage a responsible operation along with smart investments as widebody aircraft can be a deal breaker for every low-cost airline that is hanging in there. Low-cost airlines also must operate high traffic routes and offer additional last-minute flights deals as flights with empty seats are unaffordable.
Additionally, low-cost airlines that will be the first to offer a better traveling experience might survive and grow. So far, this has been one of the main downsides of all low-cost airlines.
Latest posts by AllinAllSpace
(see all)