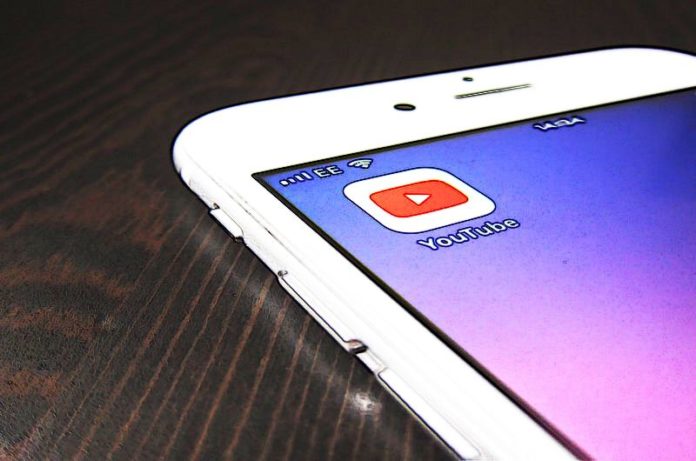 Reading Time:
2
minutes
Since its foundation in 2005, YouTube has been the biggest video platform in the world with almost 5 billion videos are being watched every day. Along with all of YouTube's video content, the platform also shares fascinating live channels from different places around the world. Some of these videos are extremely interesting as a cultural experience like the Mecca live and some other live channels can be set as a background while you cook your breakfast.
We have selected some of these videos based on views, interest, and popularity. You are more than welcome to share additional YouTube live channels in the comments section below.
Best YouTube live channels from different places across the globe  
NASA Live: Earth From Space
Well, what can be better than being in space? NASA offers a number of live channels including earth views from the space station, and the earth from space seen from The ISS.
Another beautiful space video is the incredible lunar views from The Japanese SELENE orbiter.
Mecca Live HD
https://www.youtube.com/watch?v=qLNwwFZCG2Q
Located in Saudi Arabia, Mecca is one of the world's largest human gathering with almost 2.4 million pilgrims in 2018.
Here's another video to watch the Mecca live stream.
Live trains
Live train in Norway
https://www.youtube.com/watch?v=2_3jxGirW4I
Norway is one of the most beautiful countries in the world and you can join a winter train ride as well as the wonderful four seasons Norwegian landscape.
Nature Live TV
https://www.youtube.com/watch?v=HS7ulzLL034
Some of the most relaxing and beautiful live videos are in nature. Even though these videos are monotonic and do not show a lot of action, playing these videos in the background can be extremely relaxing. You can also stream the Waterfall & Jungle live, and the Tropical Rainforest Waterfall.
Tropical reef camera
This live cam is powered by EXPLORE which is the largest live nature cam network on the planet. This tropical reef exhibit is located after the coast of Palau and houses more than 1,000 animals. Explore also streams other beautiful videos like the Rubbing beach, shark cam and Brooks Falls Brown Bears.
Live Cities
 Brooklyn Bridge & Manhattan NYC Cam
We have selected some of the most interesting and fascinating YouTube live channels based on views, interest, and popularity as of 2019.
Latest posts by AllinAllSpace
(see all)