Reading Time:
3
minutes
Online retail has been thriving long before the COVID-19 outbreak, but with the 2020 lockdown, its profits skyrocketed. No surprise that many people started thinking about slicing a piece of that pie. Dropshipping and affiliate marketing are both proven business models that bring profits from every sale without even manufacturing or mailing the goods.
Still, as optimists search for lucrative business ideas, pessimists are confident that today's market is already over-saturated with drop shippers and affiliate marketers. But as practice goes, the truth is somewhere in between. If you look at any established entrepreneur's biography, you will usually notice that their first endeavors had little to do with multi-million dollar businesses they established later. While there is no guarantee that dropshipping or affiliate marketing will make you a millionaire one day or create a passive income for you, both could be good sources of income and a solid start on an entrepreneurial journey. The question is — which one is more profitable?
Dropshipping's pros and cons
One of the main benefits of a dropshipping model is small initial investment amounts over high margin profits. You can use any ready-available platforms, like Shopify, to promote any products you think will sell fast. Setting up a site is usually quick and affordable, not to mention that dropshipping wholesalers do not have to produce, store, or even ship goods. This means that your risks are minimal — just like the time and money invested.
On the other hand, the very essence of the dropshipping model implies zero control over customer satisfaction. The buyer places an order with dropshipping companies, but shipping is up for the actual supplier. So, you do not have any control over the delivery terms or product quality. This is generally a faulty combination that can get you customers but is unlikely to bring them black.
Affiliate marketing pros and cons
Compared to dropshipping, where you act as an intermediary between the buyer and the supplier, the affiliate marketing model seems fairer at first glance — but only at first glance. Sure, you can choose offers and products to advertise on your site, and the actual purchase is made on the supplier's platform. Since you only mention a product, instead of acting as an intermediary, you may look less responsible for product quality. On the other hand, your reputation is still at stake — why would you recommend anything that's not good?
Besides, affiliate marketing has even less control over made profits in comparison to dropshipping. On average, you get 10% of every purchase made from your link redirect, but you do not set the prices. You also do not get a chance to store any of the buyer's contact info to engage them later.
Dropshipping vs. affiliate marketing: which do you choose?
One of the top marketing tips for beginners is to evaluate what you can do best objectively. When analyzing profits alone, dropshipping looks more lucrative than affiliate marketing because it allows earning around 25% of net product cost compared to just 10% on most affiliate rewards. But, it's only true for dropshipping products that are actually in demand, so you should be prepared to do a regular market analysis to offer only top-selling items on your website.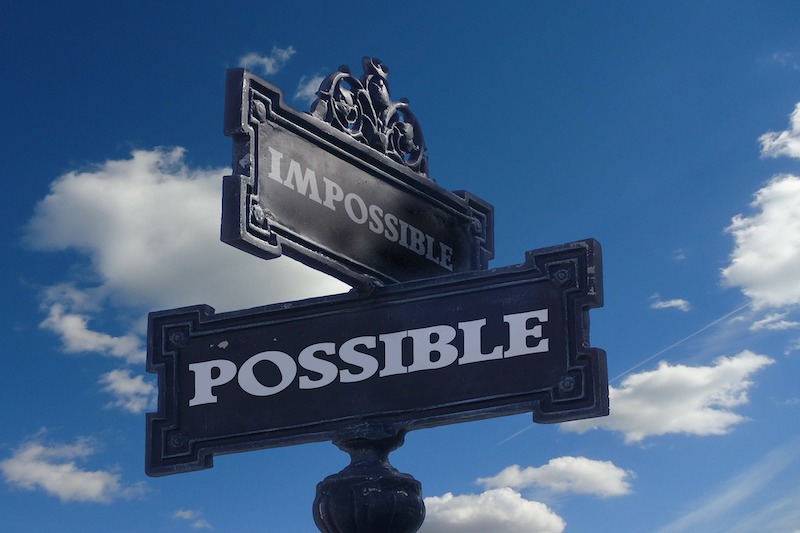 In contrast to that, affiliate marketing can seem easier, but you should not forget that your profits always rely on traffic — in other words, your audience base. Established influencers can earn a lot of money on an already large reader database, but becoming such an influencer takes time and effort. Exploring dropshipping business ideas is usually a wiser choice for someone not proven as a blogging expert in a certain niche.
Finally, the biggest advantage of developing a quality dropshipping site is that putting a developed and proven dropshipping business for sale can earn a huge sum. This, of course, is a very long-term possibility, but why not keep a larger picture in mind?
Bottom line
The choice between dropshipping vs. affiliate marketing is more of a personal preference. When done right, dropshipping looks more profitable, but affiliate marketing acts as a more passive way of earning an income. In fact, anyone can do affiliate marketing, without having any site or special skills. Many would say that passive income is the best source of income, even if it's relatively small. Wouldn't you?
---
Author's Bio: 
Emily Moore is an English & programming teacher with a passion for space and blogging. She believes that current exploration should be focused on preserving our planet's resources. With satellites circling the orbit, it is easier to get relevant data on any environmental changes. This, in turn, should help people quickly address any challenges.
Latest posts by AllinAllSpace
(see all)