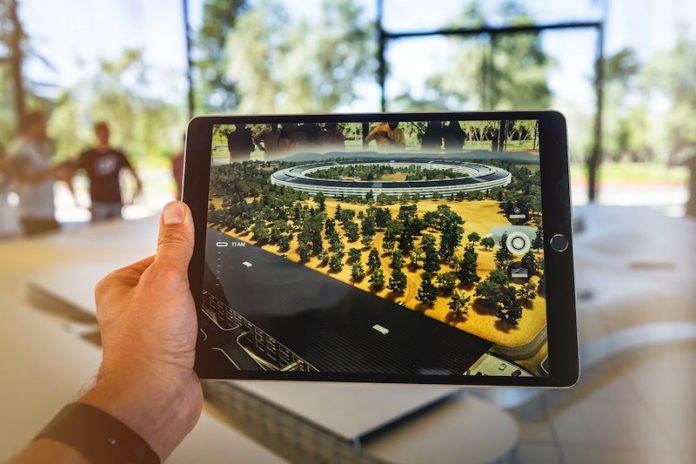 Reading Time:
5
minutes
Over the last few years, Augmented Reality has been gaining people's interest as one of the fascinating and life-changing technologies out there. However, even though this technology is being used for several years in various industries, the average person has no daily uses and access to many of these applications. Some applications are not yet available to the public, and at the same time, some people are not even aware that they can use AR apps and websites (unlike Virtual Reality apps that have become more mainstream).
So, with that in mind, we have listed down some of the best Augmented Reality (AR) websites and applications as of 2022 and beyond:
First, what is augmented reality (AR)?
Augmented reality (AR) is an enhanced version of the real physical world that is achieved through the use of digital visual elements, sound, or other sensory stimuli delivered via technology. It is a growing trend among companies involved in mobile computing and business applications in particular.
If you are a fan of augmented reality, check out these top 10 augmented reality apps and websites:
Top 10 Augmented Reality (AR) apps and websites
1. WallaMe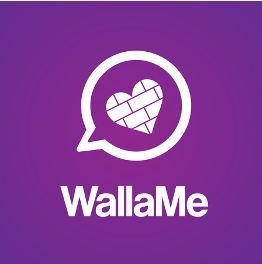 WallaMe is a free iOS and Android app that allows users to hide and share messages in the real world using augmented reality.
This app allows the users to take a picture of a surface around them and write, draw and add stickers and photos on them.
Once the message (called Wall) is completed, it will be geolocalized and will remain visible through WallaMe's AR viewer by everyone passing by.
Another interesting thing about this app is that a Wall can also be made private, thus becoming visible only to specific people.
2.  Zeal AR

ZealAR is a leading Australian company that offers professional AR apps and Web AR development services across multiple industries.
From a startup to a small or established product company, AR solutions can improve sales, customer retention, and brand awareness.
Zeal AR lets you experience world-class AR development with a faster turnaround time at Zeal.
Zeal AR is a futuristic approach towards AR.
Users can create their 3d CAD models on the go just by scanning an object with this app and you are good to go.
3. IKEA Place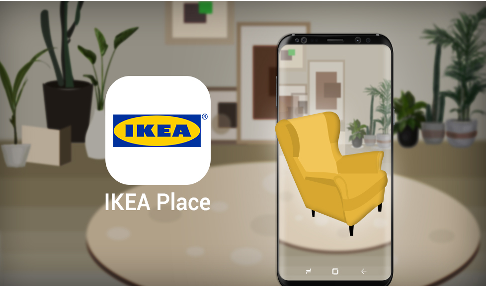 Ikea Place is a new app that lets you virtually "place" IKEA products in your space.
IKEA Place lets you virtually 'place' furnishings in your space. From sofas and lamps to rugs and tables, all of the products in IKEA Place are 3D and true to scale so you can make sure it's just the right size, design, and functionality for your room.
4. ARLOOPA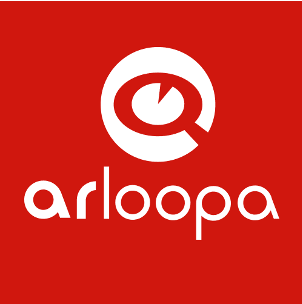 ARLOOPA is an augmented reality and virtual reality app which provides advanced AR services that let people impose digital content (images, sounds, text) over a real-world environment.
This app lets you:
Take a photo with your augmented reality camera and make AR magic with amazing gifs and emojis.
Place and preview augmented reality furniture, art, or even robots and cars models in your home with 3D effects.
Take 3D videos, photos, play with AR 3D wild animals like dinosaurs, sharks, and dragons.
Use your augmented reality camera to create your own virtual reality with 3D animation: 3D sky, moon, and other scientific models.
Scale the 3D augmented reality models in your camera to make them lifesize.
As AR is about to become a part of everyday life, with Arloopa you will appear in a colorful and imaginative world.
5. Civilisations AR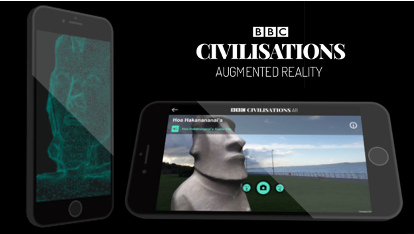 Putting history in your hand – the BBC's first-ever Augmented Reality app Civilisations AR brings art and culture direct to you from across the world.
This app lets you discover the secrets of ancient Egypt, reveal hidden layers beneath Renaissance masterpieces, and learn more about the origins of these cultural treasures and the people who made them.
This free AR App forms part of a major collaboration between the BBC, Nexus Studios, and more than 30 museums from across the UK to mark the launch of the new landmark arts and culture series, Civilisations.
To know more about this app's amazing features, click here.
6. Google Lens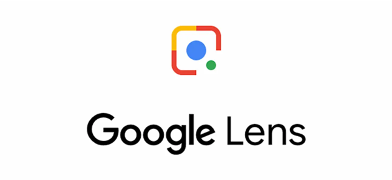 Google Lens lets you search what you see, get things done faster, and understand the world around you—using just your camera or a photo.
This app helps you:
Scan and translate text
Identify plants and animals
Explore places around you
Find what you like
Know what to order and
Scan codes
7. Houzz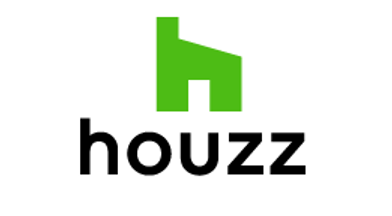 Houzz is an American website, online community, and software for architecture; interior design and decorating; landscape design, and home improvement. Houzz offers a home design photo database with millions of images of home interiors and exteriors.
It is a website that lets:
Homeowners browse photos by room, style, and location, and bookmark photos in personal collections the site calls ideabooks.
Users can click on an image to learn more about the designer, ask a question, and learn about products tagged in the photos.
To know more about the services they offer, click here.
8. 3DBear AR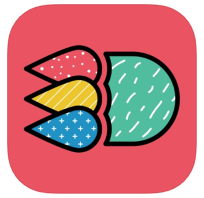 3D BearAR is a super-creative AR design app that offers lesson plans, challenges, 3D models, social media sharing, and 3D printing capability. The 3DBear website provides video tutorials, curriculum, and distance learning resources for educators. Great for PBL, design, and computational thinking.
9. Scope AR

Scope AR is the pioneer of enterprise-class augmented reality solutions, delivering the industry's only cross-platform AR tools for empowering frontline workers the knowledge they need, when they need it. ScopeAR's Remote AR app allows maintenance staff or any other worker/person at the factory floors to receive AR-based video image instructions, text-based and other annotations, chat, and general instruction from an expert, remotely, without requiring the experts to travel and do the maintenance themselves.
10. Roar AR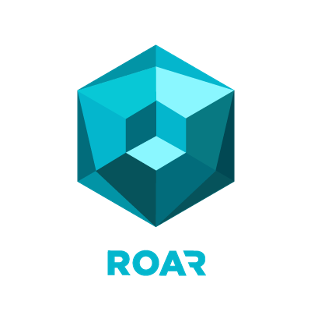 Roar AR content management platform allows you to build and publish any AR experiences for your customers, students, or friends in a matter of minutes, by overlaying the real world with virtual objects including sound, video, animations, models, games, etc. You can publish on the web, iOS, or Android platforms.
Latest posts by AllinAllSpace
(see all)