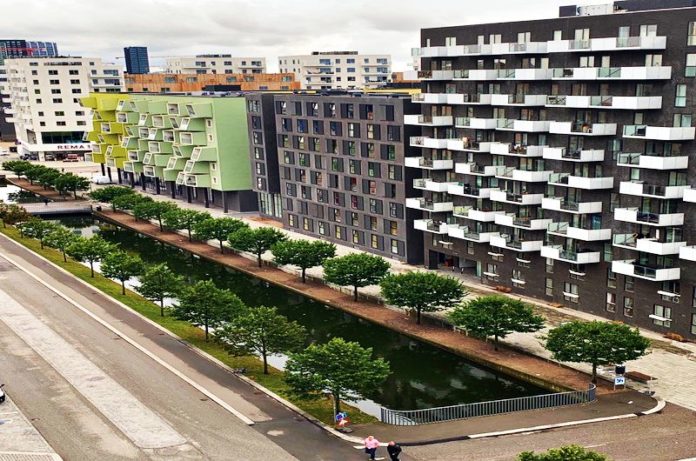 Reading Time:
3
minutes
Copenhagen is known for its innovative and 'experimental' architecture buildings and designs across the city. The city is a pioneer of contemporary architecture and so far, Danish architects have been able to integrate the new urban development with the historic buildings of the city.
While the architecture in Copenhagen includes stunning landmarks as early as the Medieval times to the late 16th and early 17th centuries, the newly developing area of Ørestad presents an innovative experiment of architecture and design. Though the construction in the new neighborhood of Ørestad has not completed yet and some experts criticize the project, the adventurous approach of Danish architects might shape up the future of urban development in other urban areas across the globe.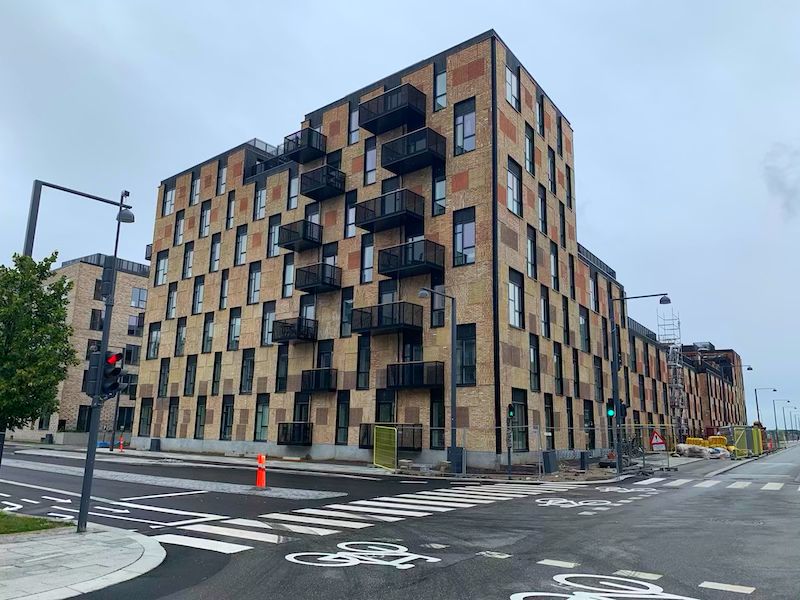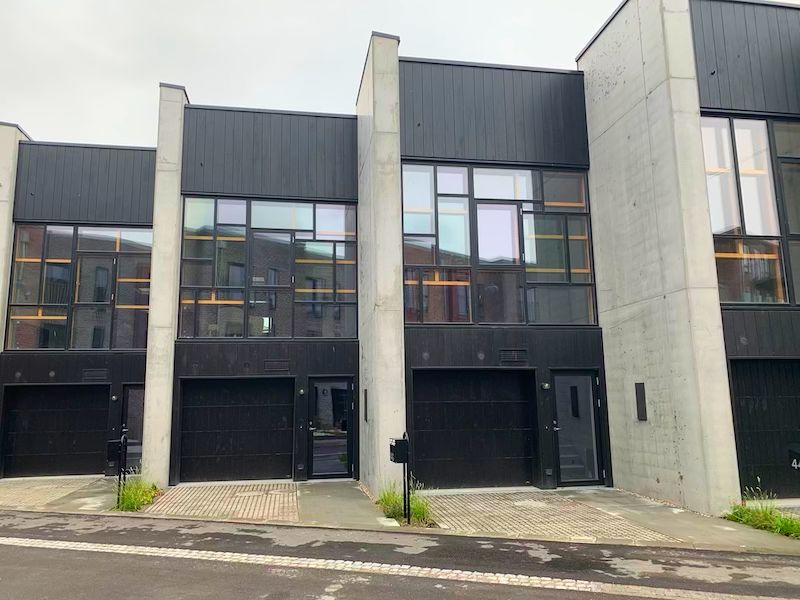 ---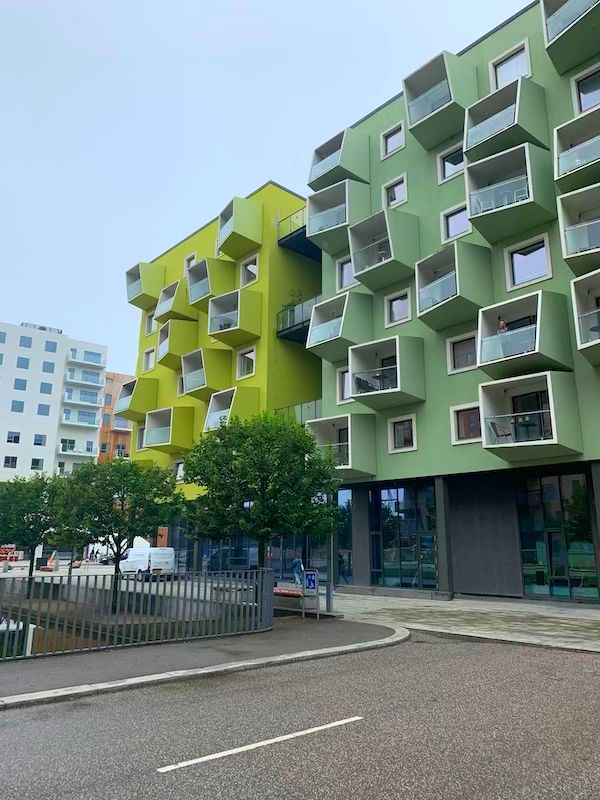 ---
The most recognized building of the Ørestad project, the 8 House, is a huge building in the shape of the number 8 and contains 476 homes divided into town flats, penthouse apartments, and regular apartments. The 8 house was designed by Bjarke Ingels, a Danish innovative architect that also designed the VM Houses and Mountain Dwellings in Ørestad.
---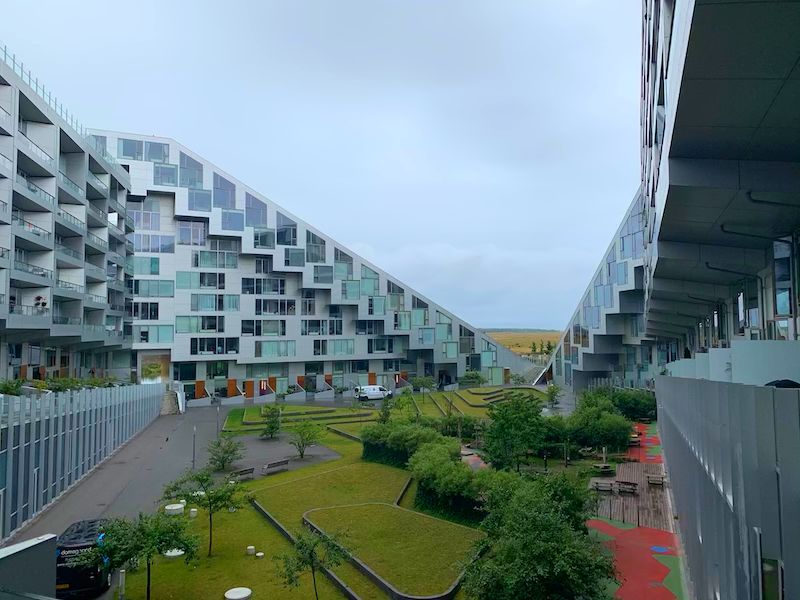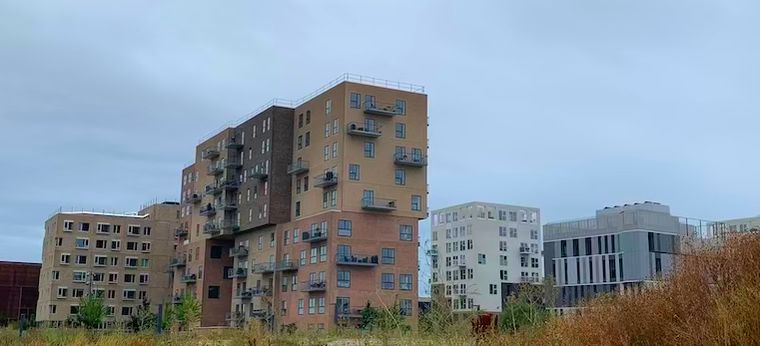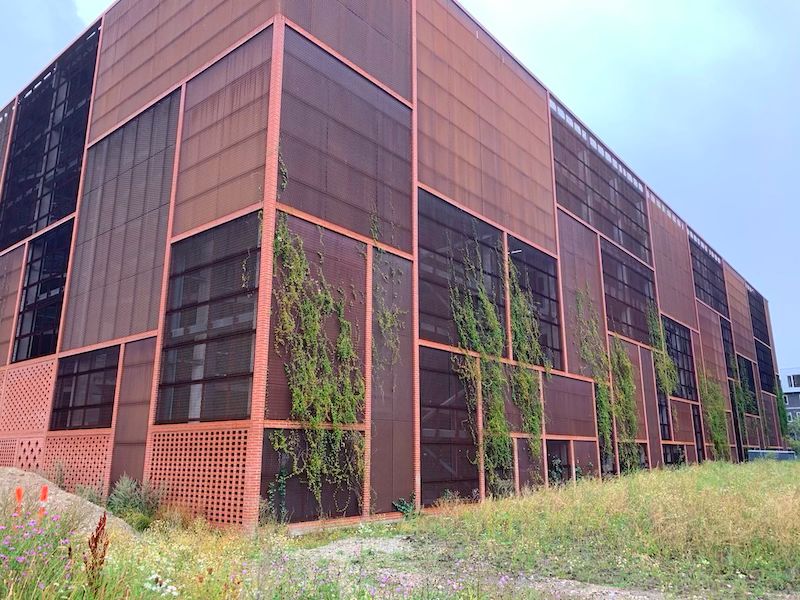 ---
Perhaps the most significant notion of the Ørestad urban development project is the lack of structure in the area and the combination of modern design into the new architecture in the area. Not only the unique building make the area different than other urban areas, but also the artificial canal and the beautiful designs that cover parking space buildings.
---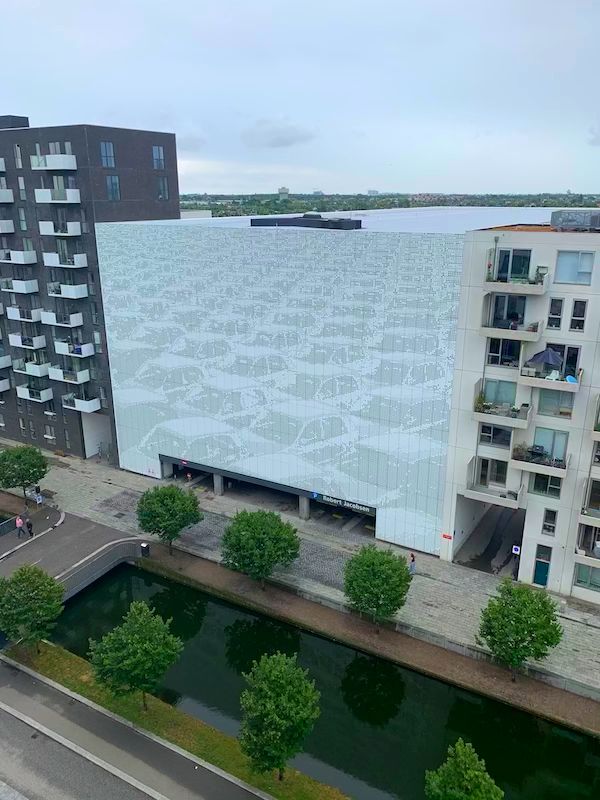 ---
Time will tell whether the Ørestad project will end up as a failure or a success. Nevertheless, the innovative architectural project is a pioneer of the new urban development that has to provide a residency for a large number of people with a sense of design and beauty.
Latest posts by AllinAllSpace
(see all)