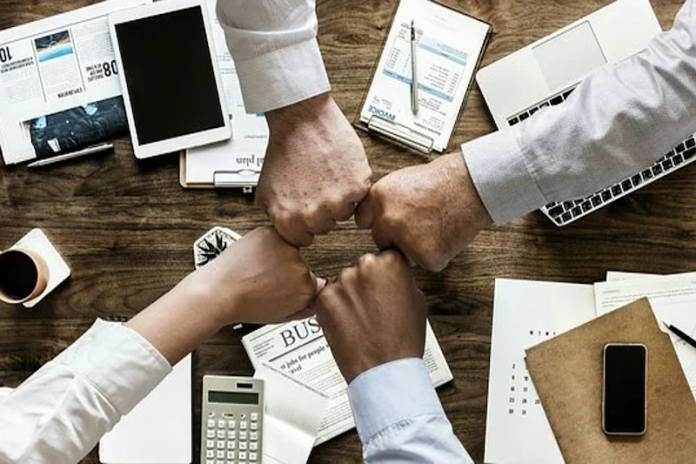 Reading Time:
3
minutes
A good online reputation is like a stepping stone for your business. It can kick start your business if you know the algorithm of maintaining a credible net reputation. If you're reading this, it is a sign for you to start making some fixes. Do your business a favor and invest some time strategizing about your marketing plans. The online business market is constantly evolving and there is tough competition everywhere. If you haven't considered taking extra measures to boost your reputation, you need to start sooner.
How does a positive online reputation benefit your business?
Whenever we're searching for companies, we always tend to look for the stars with their names. Businesses with 5-star ratings get more traffic into their websites and subsequently mow potential customers. Following are the top benefits that your business will get if you maintain a good net reputation.
People will put their trust in your company.

Your annual revenues will increase

Top tier talented candidates would be your potential employees

Improved marketing strategies

Less risk of failing
Ways to keep your business online reputation positive and strong
There are several strategies you can adopt to maintain and improve your online image:
Never break a promise
If your business makes a promise, always go to the ends of the earth to keep it. If you say you deliver within 24 hours, you do exactly that. If you say you accept returns and exchanges, you do exactly that.
You also need to be mindful that you're not supposed to mention everything. Not all promises are defined. A few basic things are the customers' silent expectations. For instance, the customer will be expecting to receive their order timely and undamaged. 
Favor your customer
You could also give favors to the customers in the form of vouchers or discounts. Regular customers and customers who are bud purchases would love this gesture from your company. But don't waste these rewards on customers who don't deserve it.
Surpass customers' expectations
Do note that what people typically expect of your business. That's what customer service is all about. Sometimes companies add a free goodie to your order, and free stuff always makes people happy. If you get a complaint about a damaged product, propose to exchange it instead of returning it. Always listen to the customer and try your best to save the day for them, because after all, good customer service is a great marketing strategy for your brand. 
Be consistent with your portrayal
Where ever you have launched your business online you need to align yourself uniformly in all those places. All your interactions, customer service, and dealing Should have to be of the same tone and quality. Always make your company approachable while marketing.
Grow your audience organically
In the world of virtual business marketing, there are so many names competing for customers. Waiting for customers won't do you any good, you have to find people with the same interests and strategize to make them your customers. Always try to get organic followers because even if you have a million followers but their interests don't align with what you offer, it won't do any good to your business. In some cases, it is recommended to hire an SEO company to get better results in the future. 
Fix your mistakes
Nobody's perfect and no business is either. If a problem arises due to negligence, don't wait, just apologize and offer ways you can fix it. The most important thing that differentiates good companies from bad ones is how well they manage a crisis.
Own your reputation.
Accept the fact that it's you who makes or breaks your company's reputation. Always build honest credibility and work hard to achieve your goals and targets. Fix your mistakes and always make an effort to keep on improving your business strategies.
Latest posts by AllinAllSpace
(see all)