Reading Time:
6
minutes
Bitcoin is not yet accepted by many merchants and every person who owns bitcoin or any other digital asset might ask "Where can I spend Bitcoin?" But with the growing popularity since the bitcoin bubble burst in 2017, bitcoin has gained acceptance in a lot more sectors and online stores.
Below is a list of some of the top online websites and applications that accept Bitcoin as payment methods for their products in 2020. Hopefully, you can look through this list and find an online store that will help you. If you have any website you think should be on the list, comment it below.
12 websites and applications that accept Bitcoins (Pay with Bitcoin)
Binance - Convert Bitcoin to cash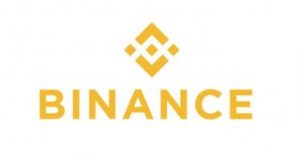 Well, what could be better than converting bitcoin to cash and ultimately move it to your bank account? There are several possible ways to sell your bitcoin (or any other crypto coins, for that matter) and receive cash that you can transfer to your bank account. In our view, Binance is the best exchange out there that enables you to do it. Yes, its interface is complicated and when you enter the exchange you have no idea what to click on. But it has a huge selection of digital assets and a useful live chat so eventually, you'll get it right.
CheapAir - Book a flight with Bitcoin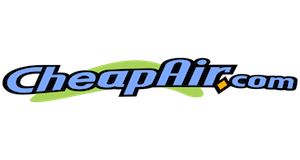 CheapAir.com is another way of using bitcoins. The company allows you to book flights, hotels, and cars with bitcoins and also accepts Bitcoin Cash, Ethereum, Litecoin, and Dash. If you get into trouble with how to complete the purchase, here's a step-by-step guide on how to book a flight with bitcoin with CheapAir.com.
More Stamps Global - Traveling, hotels, and activities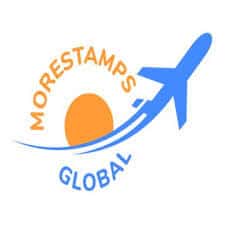 MoreStampsGlobal is another platform to find flights, hotels, activities, transfers, airport lounges, and mobile recharge. But the great thing about this platform that it accepts more than 40 cryptocurrencies including really exotic coins such as Binance Coin, NEO Quantum and many more. More Stamp Global also states that they aim to accept over 300 cryptocurrencies so if you hold any crypto coin, you should definitely use their website. 
CryptoRocket - Open a trading account with Bitcoin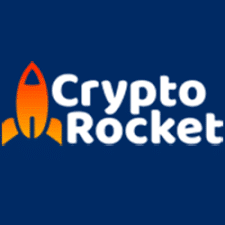 CryproRocket is a bitcoin-based online trading broker, allowing users to deposit and withdraw funds with bitcoin. Furthermore, the broker has a bitcoin cold storage feature to keep clients' funds safe and an STP execution model which removes the conflict of interest between traders and the broker. The broker has a selection of cryptocurrencies, stocks, indices, and currency pairs to trade on. Long story short, if you are looking for a place to trade with bitcoins, CryptoRocket is a great choice.
Microsoft Xbox - Games, Consoles, and Community

Microsoft is the largest company in the world that accept bitcoin as a payment method. Basically, users can transfer bitcoin to the Microsoft account and then use it to buy games, movies, consoles, devices, etc on Microsoft's Xbox store. Here's a guide on how to deposit bitcoins to your Microsoft account. Yet, take note that you cannot use bitcoins as a payment method for gift cards neither refund the bitcoins you deposited.
BlockFi - Crypto-Backed Loans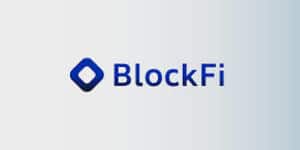 Well, that's another way to spend your crypto coins. Cryptocurrency-backed loans have risen in popularity in the past year, offering a unique way to get a collateralized loan. You can use your BTC, ETH, or LTC towards a collateralized loan with BlockFi – By using your crypto as collateral, you can unlock up to 50% of the value of your assets in USD, starting at 4.5% interest rate and loan duration of 12 months. You can also use the BIA account that lets you earn monthly interest on the crypto coin you have deposited. Currently, BlockFi is the most popular platform in the market for Crypto-Backed loans.
Overstock - Online Retailer for Designer Brands & Home Goods

Overstock is an online retailer with a huge selection of items, particularly for home decor and home improvement. The US-Based retailer operates in partnership with Coinbase, one of the largest cryptocurrency exchanges in the market, to enable Bitcoin as a form of payment. The company offers a pretty detailed guide on how to pay with bitcoin. Furthermore, unlike other sites Overstock enables users to get a refund in bitcoin.
Etsy - Largest Market Place for Handmade and Vintage Items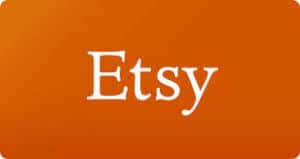 Etsy is one of the largest online marketplaces in the world in which you can sell or buy homemade crafts and vintage items. It is also one of the largest sites in the world that unofficially allows sellers to add bitcoin as a payment method. But in order to do that, you will most likely have to contact the customer directly. For another way on how to pay with bitcoin on Etsy, watch this video.
Newegg - Computer Hardware and Consumer Electronics.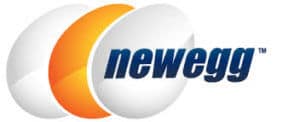 Newegg is an online retailer of computer hardware and software that accepts bitcoin as a payment method. Newegg has a wide selection of items that range from computer systems to apparel and accessories. All you have to do is to select bitcoin as a payment method once you reached the checkout step.
Shopify - eCommerce Platform

Shopify is a huge e-commerce platform that enables users to set an online shop and sell their products. How huge? According to SimilarWeb, Shopify has 48.5M users per month. Shopify allows users to pay with more than 300 digital currencies as a payment method. Shop owners can accept cryptocurrencies as an alternative payment method. In conclusion, another great platform to use bitcoin and other altcoins.
Purse.io - Spend Bitcoin or Bitcoin Cash on Amazon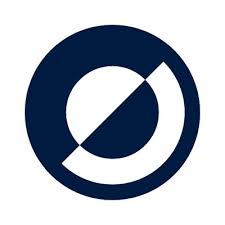 Amazon does not yet accept bitcoins or any other cryptocurrency as a form of payment method. You can purchase a gift card and then spend it on Amazon but Purse.io is even a better solution. Simply put, Purse.io is a platform that allows you to purchase on Amazon with cryptocurrencies. However, the platform has mixed reviews so we suggest that you test it with a small amount before you make constant transactions but overall, it seems like a pretty solid platform.
Bovada - Online Casino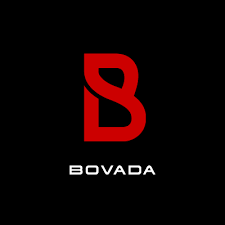 Bovada is one of the most popular online betting sites in the world with more than 8 million registered users on its platform. The online casino offers sports betting, poker, casino, horse racing and many more. And… they accept bitcoin and bitcoin cash as a payment method. You can find more online casinos that accept bitcoin here.
---
Where can you spend bitcoin: Conclusion
The bottom line, there are plenty of ways where you can spend bitcoin and other crypto coins. It's kind of annoying to get stuck with bitcoin if you cannot really use it or convert it to cash, even if you are planning to HODL it for a few decades. However, the fact that there are so many applications out there that accept bitcoin is perhaps the greatest indication that bitcoin (and other major crypto coins) are here to stay.
Latest posts by AllinAllSpace
(see all)