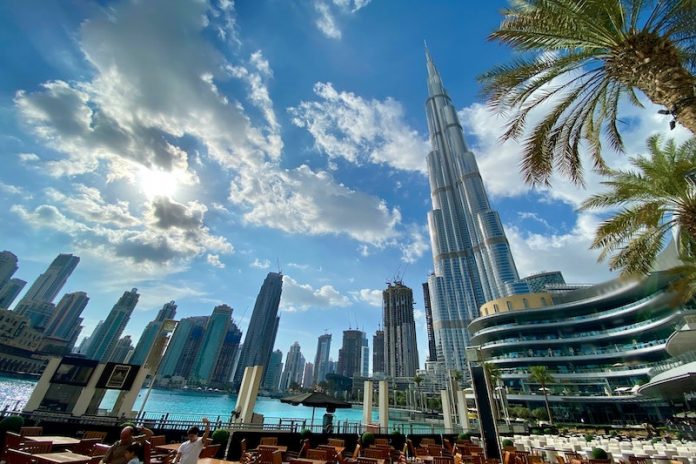 Reading Time:
3
minutes
The whole UAE has many advantages of doing business and so, let's see how and why getting an investor visa is important in UAE. Someone who receives an investor visa in Dubai can live in UAE for at least two years, and enjoy a high standard of living and state security. After receiving a resident's Visa in the UAE, you get almost the same rights as these citizens and, if you follow the UAE law, you can live in this country for more than a decade.
---
---
What is an Investor Visa?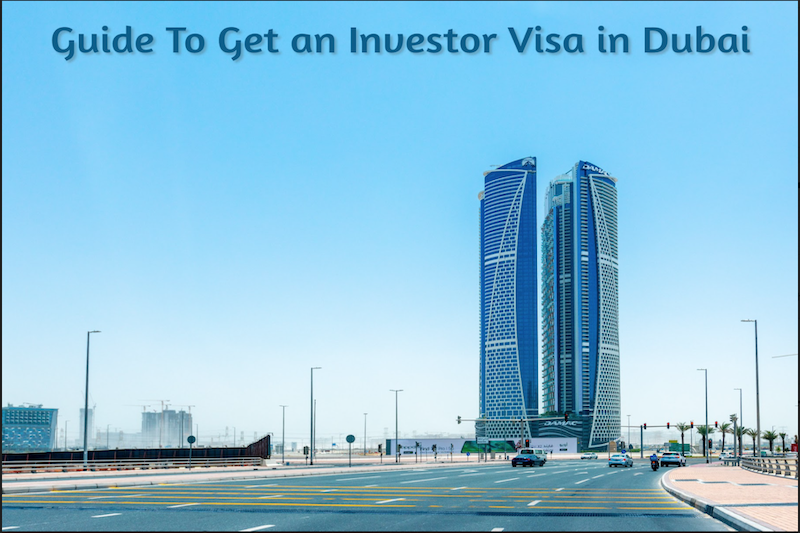 The investor visa is also called a Dubai partner visa. It is best for foreign nationals to start their new business in Dubai or plan to invest in an existing business.
The validity of a Dubai investor visa is for just three years. It allows the investor to stay and work in UAE until that time and sponsor them. This Visa is only granted to the person with shares in an existing company of at least 72000 AED.
Someone who plans to start a company with a minimum investment of 70000 AED can also apply for an investor visa.
Why should you apply for Investor Visa?
A businessman who is planning to set their business in Dubai, UAE, gets excellent benefits. With the right business plan and approach, one can get extraordinary profits by doing business in the UAE.
UAE is a tax-free jurisdiction so that foreigners in business can get big profits than competitors from other jurisdictions; besides, among the UAE's financial advantages, a person can also mention the very advanced state banking sector. These economic benefits are an excellent reason to think of getting a residence permit – business investment visa in the UAE.
In the UAE, there are particular visa types, which provide opportunities for business setup in the UAE. Investor visa requirements in the UAE are quite simple; You don't need to provide special paper, only documents that identify your people and business ownership. Investor visas themselves, as a regulation, formalize within a week in the UAE.
Some benefits of applying for an investor visa are mentioned below-
No Corporate Taxes are to be paid.
The validity of Visa tenure can be elongated.
Opening of corporate visa becomes easy.
Obtaining a residence visa becomes easy.
Benefits in hiring employees.
100%

 

repatriation of investments and profits
How to get an Investor Visa?
Those who want to settle in Dubai, UAE, must apply for an investor visa. Dubai is one such emirate out of seven emirates of UAE that makes up this country. The application and investor visa process is the same as we have discussed in this article. Apply to the GDRFA office in Dubai and no just other emirates.
You have to invest a minimum amount of 70,000 Dirhams for issuing an investor visa in Dubai.
Here are the basic requirements to issue an investor visa in Dubai-
You can get a long term visa if you buy a property in UAE of at least AED5 million. The rule for investing in property to get a visa is that you can take a loan from someone, and you have to keep it and maintain to for at least three years to issue a visa.
You have to invest a minimum amount of AED 10 million to get a ten years Visa. The following fields come under this sector-
Deposit in the investment fund
Become a partner in an already existing company. You must have share values of a minimum of AED 10 million.
Deposit in the investment field.
Documents required for Visa
Requirements for listing documents to obtain investor visas and the number of state tasks vary depending on the registration site (free zone, local company).
Trade License
Bank Statement for the last three months
Memorandum of Association(MOA)
Passport Copy
Partnership Contract
Personal Photos
Immigration Investment Card
Copy of Service Agent Contract
Validity of Investor Visa
Permission to enter the United Arab Emirates to work is valid for 60 days from the date of issuance. During this time, it is necessary to cross the border. After crossing the border and getting entry permits from employers, there are 60 days to complete all the required procedures and attach them to Visa's passport.
---
This short guide might have helped you understand the basic requirements for getting an investor visa in Dubai, UAE. If you want to apply for an investor visa but find this process bit lengthy and complicated, you should hire a business setup consultant. They will guide you and help you get the investor visa quickly and in a hassle-free manner.
Latest posts by AllinAllSpace
(see all)