Reading Time:
3
minutes
How strange is it that there are countries that will pay you to move and live in their country? But apparently, there are some places in different locations around the world that will pay a decent income to be part of their community. Often, these places are villages and quiet places located several hours away from big cities, so you may have to take this fact into consideration. Also, if you are you are willing to relocate to one of the places below, you might have to dig into the program, understanding all the details before you make the move.
Nonetheless, if you are keen to move to another country but do not have the funds, the places below will make it easier for you to start a new life in another place. Take note that this is not the list of places that will pay you to open a startup business but rather a list for individuals, couples, or small families that are looking to relocate to another attractive place in the world.
Emila Romagna, Italy
Emilia Romagna is a region in Northeastern Italy that has offered up to 30,000 euros to those who are willing to relocate to the town. This region is widely acknowledged to offer a high quality of life with cities like Bologna, Parma and Ravenna are among the top cities to live in Europe. To get this benefit, people must be under 40 willing to relocate to its mountain towns and buy or restore a house.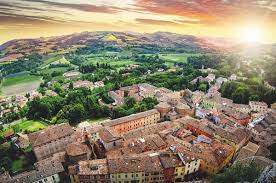 Antikythera, Greece
Another beautiful place to move and get paid to do that is Antikythera in Greece. Recently,  the government of Greece has declared a monthly payment of $590 including accommodation. Quite remarkably, this island has only 22 people live on Antikythera, which for some people could be a huge attraction rather than a drawback.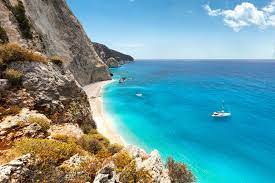 Chile
Chile clearly wants to become a startup nation and South America's tech hub and thus, it offers a payment of $45,000 and a one-year working visa if you are ready to open your business there. The program is known as Startup Chile and provides lots of benefits for those who are willing to relocate for the first six months and open a business in Santiago or another major city in Chile. You can get more details on StartupChile.org.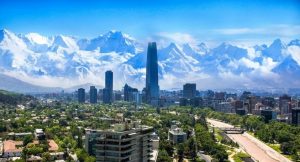 Cinquefrondi, Italy
Another beautiful area in Italy that has opened a new program that will pay to move there is the Santa Fiora that is located in the Province of Grosseto, in the Italian region of Tuscany. Simply put, if you are willing to relocate to Santa Fiora, you will be given up to €200 or 50% of the total rent if you can commit to living in the village for two to six months.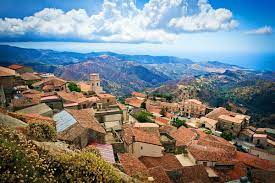 Ponga Village, Spain
If you are a young couple with a desire to live abroad and have plans to have babies soon, then Ponga Village is the ideal place to relocate to. Here's the deal – you can earn €3,000 if you decide to move there with your partner and you get extra 3,000 euros for each newborn baby. In return, the only condition you must meet is to stay in the village for at least five consecutive years.

Latest posts by AllinAllSpace
(see all)