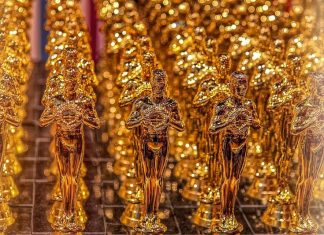 There's a trend these days to not give trophies to children. It creates a competitive and unequal environment and can hurt those children who...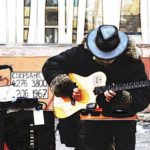 With the new age of individualism, backing tracks are a great solution for lonely musicians (like myself). There are many music apps on iTunes...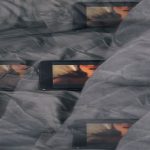 Well, a lot of people watch porn, a lot of people... Porn sites' traffic data is not being published by any source and it's...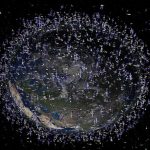 The myth that 'no one owns the sky' has been dispelled a long time ago, on October 4th, 1957 when the Soviets launched the...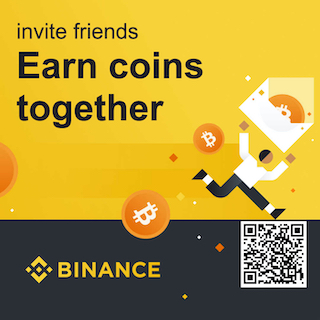 Nowadays, we are flooded with diets and nutrition-lifestyles which all claim to have a large basis of research and are truly compelling to the...
Nowadays, innovation is everywhere. Technology has made huge advancements in the way we communicate, conduct our life, and having fun. But if you are...
As we enter a new decade in the 21st century and technology continues to advance, some trends will be more beneficial than others and...
Cannabidiol or CBD, obtained from the cannabis plant, has gained immense popularity in recent years. From CBD gummies and chocolates to coffees and a...
Back in the days, things were quite old-school with phone booths. The internet wasn't as developed as it is now and managing a relationship...
Man, I love basketball. The game, the stories, statistics, commentary, and... clothing. In fact, basketball is the most fashionable and stylish sport. Having the...